{"column_number":5,"column_number_dt":5,"column_number_smdt":4,"column_number_tablet":3,"column_number_mobile":2,"nav":"false","dots":"false","auto_play":"true","pause_on_hover":"false","swipe":"true","draggable":"true","rtl":"false","autoplay_speed":"-1","pagination_speed":"3000"}
Welcome To The Trump Dictionary
Trumpdictionary.com is a hub and portal for #TheResistance and all groups, organizations, and people opposed to the Trump presidency. With dozens of news feeds the site was created to be a resource for worldwide users who want to stay informed and in touch with like minded visitors.
We're excited that in the near future visitors will be able to become members and create Trumpdictionary.com profiles to participate in forums and communicate with other members.
The dictionary is comprised of terms related to all things Trump where you can also submit your own creative and comical entries. We might as well have some levity during this time of turmoil. The deadline for entries to be included in the very first coffee table version of Trump Dictionary is New Years Day 2019.
There is strength in numbers! This portal is designed to build on the collective energy of all it's members. With a united purpose, we will overcome and prevail, succeeding in Trump's removal from office. We by the thousands must focus our collective efforts toward a new coalition that will change the course of our government and take it back for the people.
Let's work together for a brighter future
Collective Resistance
Our Latest Trump Dictionary Featured Term
Bigly
#Bigly
adjective
with great force

loudly, boastfully

how Trump pronounces "big league"
Contributed by: Kevork Isikbay
k.isikbay@gmail.com
Trump Focused RSS Feeds
---
---
---
---
DCReport.org
Reporting what the President and Congress do, not what they say.
---
---
---
msnbc.com Latest Headlines
Breaking news and in-depth analysis of the headlines, as well as commentary and informed perspectives from The Rachel Maddow Show, Morning Joe & more.
---
---
Twitterfeed: The Resistance
Ünlü astrolog rahmetli #Baba #Vanga'Nın 2019 için tahminleri açıklandı. Tahminlerinde #Putin'e suikast yapılacağı, #Trump'ın ise ağır bir hastalık geçireceği yazıyor.

Benim 25 Ağustos 2018'de Trump için yaptığım... https://t.co/ZyJkd0em70
#DonaldTrump clashes with #NancyPelosi, #ChuckSchumer in #OvalOffice. Donald Trump trying to insult Nancy Pelosi.
Twitter feed video.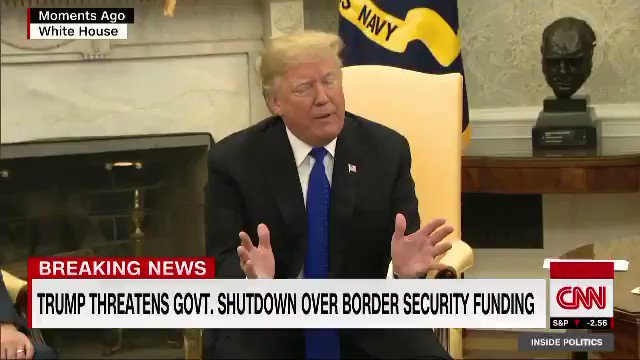 Gimme More...
Tweeter-in-Chief: The Lies
Need To Impeach
---
New Dem Pac
---
Democratic Coalition
---
DSA USA
---
Indivisible
---
Women Smarch
---
The Fight Pac
---
Trump Unpresidential Library
---
Ignite National
---
Emilyslist
---